MORE ARTICLES, ADVICE AND WISDOM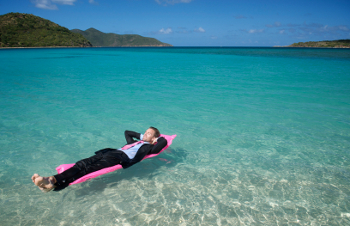 Today's Leadership Tip
The problem with brainstorming? As a University of Texas study once noted, people tend to devote too much energy and focus to the very first proposal on the table. It might be best to have participants get their minds working well in advance of brainstorming day.
Features
Q. It seems that technology in the workplace is running away from me. The younger people in my company are using and embracing all these online productivity tools that I know little about, and I'm left in the dark. I'm in the twilight of my career and have little desire to learn all that. I'm sure there are many others who feel the same. Your thoughts?
Learn how to settle disputes amicably. Download the guide now.