MORE ARTICLES, ADVICE AND WISDOM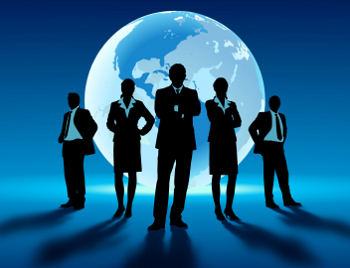 Today's Leadership Tip
Don't be like everyone else and serve as a weak servant to your PowerPoint slides. Set yourself a rule: Don't bring in any visuals whatsoever until you're at least 20 percent into a speech. Make the audience see that you're the featured presentation, not words and graphs on a screen.
Features
Q: One of my trusted employees is a small-time thinker. She has such small ambitions, shoots so low … How do I get her to start thinking bigger about her role in the company's future? She's just too reliable, experienced and smart to lose.
Learn how to settle disputes amicably. Download the guide now.