MORE ARTICLES, ADVICE AND WISDOM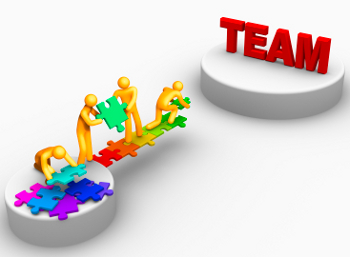 Today's Leadership Tip
The next time you find yourself struggling with an ethical question, you might want to try a bit of a shock technique to snap yourself into reality: Imagine clicking on Google News tomorrow morning and seeing how the online media's headlines would present your decision to the world. Go ahead and put your photo next to those headlines, of course. If you're not totally at peace with how that would all look, it's time to do some more thinking.
Features
Q. I'm trying to write down basic new product principles to adhere to before anyone designs anything. What's some good product design wisdom that can be boiled down into something memorable?
Download guides like The Art of Selling Your Ideas, Business is War, Decision-Making, and 10 Time Management Tips.