MORE ARTICLES, ADVICE AND WISDOM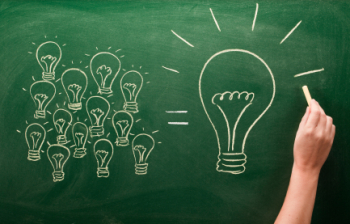 Today's Leadership Tip
Determine whether the people you're considering promoting are ready to break with their current jobs by asking who would assume their responsibilities if they were assigned to something else. If they name two or three people immediately, they're ready. If they fumble for an answer, they're probably not.
Features
Q: We have our company's core values plastered all over the place, but little by little you can sense that they're being pushed aside in the name of profit and expediency. This has happened in more than one place I've worked. How do I call attention to this without seeming like a complainer or a troublemaker? I can just hear it now: "That's what you're bothering us with?"
Bring a methodology to your most important thinking. Download the guide now.