MORE ARTICLES, ADVICE AND WISDOM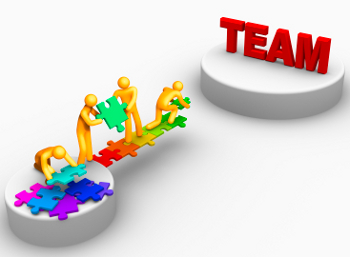 Today's Leadership Tip
Before you lay down to sleep ...  (1) Review your to-do list.  (2) Do a brain dump. If your thoughts are running wild, write them down. Once they're on paper, you can rest.  (3) Turn off electronics two hours before.  (4) Center yourself. Find at least 20 minutes for decompression and reflection.   — Adapted from "4 Things to Do Before You Go to Bed," Kevin Daum, Inc.
Features
Q: I have a loyal employee who does a good job with every task that is assigned to him. One problem: Every original idea he's ever suggested is absolutely terrible and he has not even a smidgen of clever, original thinking. Yet it would be quite awkward to actively disinvite him from brainstorming meetings or cut him from group projects. What to do?
Bring a methodology to your most important thinking. Download the guide now.