MORE ARTICLES, ADVICE AND WISDOM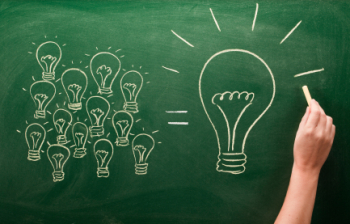 Today's Leadership Tip
In meetings, don't overfacilitate a discussion by acknowledging every comment and then calling on the next speaker. It's fine to keep quiet and let group members bounce ideas off each other. In fact, some of the best brainstorming occurs when the leader fades into the background and lets participants run the show.
Features
Q: Sometimes I think I'm doomed as a leader because I listen to what far younger people are saying and I think, "You just don't get it. You don't have any life experience. Just wait 20 years and see if you still believe your nonsense." Am I just a hopeless dinosaur?
Learn how to settle disputes amicably. Download the guide now.