MORE ARTICLES, ADVICE AND WISDOM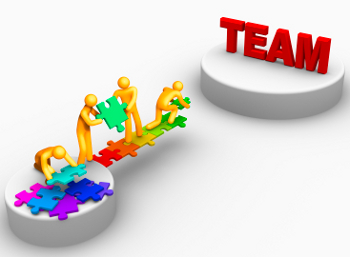 Today's Leadership Tip
Few people get excited when they see yet another meeting invitation float into their inbox. To intrigue and entice them a little, give the meeting a title. A title suggests that a real narrative may emerge and reminds people in a subtle way to stay focused on the topic. Make it funny, make it dramatic ... just make it seem like you care enough about the meeting to brand it.
Features
Q. It seems that technology in the workplace is running away from me. The younger people in my company are using and embracing all these online productivity tools that I know little about, and I'm left in the dark. I'm in the twilight of my career and have little desire to learn all that. I'm sure there are many others who feel the same. Your thoughts?
Learn how to settle disputes amicably. Download the guide now.