MORE ARTICLES, ADVICE AND WISDOM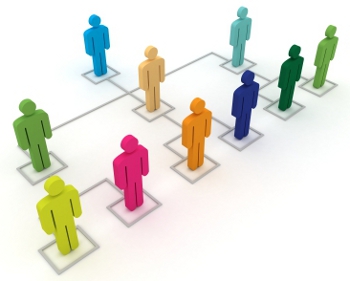 Today's Leadership Tip
Before you lay down to sleep ...  (1) Review your to-do list.  (2) Do a brain dump. If your thoughts are running wild, write them down. Once they're on paper, you can rest.  (3) Turn off electronics two hours before.  (4) Center yourself. Find at least 20 minutes for decompression and reflection.   — Adapted from "4 Things to Do Before You Go to Bed," Kevin Daum, Inc.
Features
Q: Our staff has been given a project to record dozens of short first-person presentations on video. We've found that a few folks are depressingly wooden, formal, and uneasy on camera. Is there a simple way to snap them out of their stage awkwardness?
Bring a methodology to your most important thinking. Download the guide now.