MORE ARTICLES, ADVICE AND WISDOM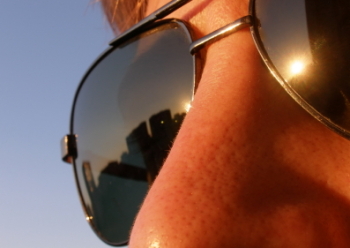 Today's Leadership Tip
Three blind mice, the three little pigs, three wishes—there's a reason childhood stories revolve around the magic number "3."  Our brains tend to think in threes. Add a fourth item, and it doesn't stick in our memory as well. How can you take advantage of this simple truth? Persuade someone to think of three points you want to convey. Repeat them throughout your story or pitch. End your spiel by touching on the three points again.
Features
Q. I'm starting to feel like a football coach who has "lost the locker room." After a couple of projects went very bad, I sense the staff has lost faith in me. What can I do?
Download guides like The Art of Selling Your Ideas, Business is War, Decision-Making, and 10 Time Management Tips.