MORE ARTICLES, ADVICE AND WISDOM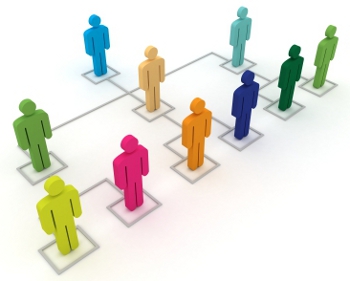 Today's Leadership Tip
Before putting the final touches on that résumé, make sure to Google yourself. You may very well find yourself mentioned in an unexpected article or connected to a valuable resource that will bolster your image.
Features
Q: I've been a Washington Redskins fan for most of my life, and my office shows it—posters, helmet, throw-rug, etc. Now that we're returning to the office, I'm wondering what my employees will think if I don't remove the "Redskins" motif, now that the team dropped the offensive nickname. I'd like to keep all my memorabilia. What would you do?
Bring a methodology to your most important thinking. Download the guide now.