MORE ARTICLES, ADVICE AND WISDOM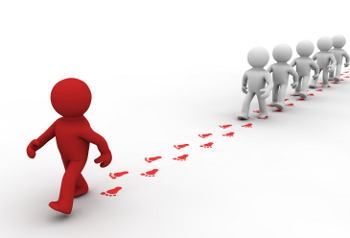 Today's Leadership Tip
Make sure your product or idea has real potential by asking not what's neat or new about it, but what problem it solves. If it's a solution in search of one, go forward with it very carefully.
Features
Q: I've been informed by some insiders that my administrative assistant is not happy with her salary. She has not approached me, but since I know what her tasks are and how she performs them, as well as what the going rate is for an admin in our market, she is compensated fairly. What can I tell her if she hits me up for a raise?
Bring a methodology to your most important thinking. Download the guide now.