MORE ARTICLES, ADVICE AND WISDOM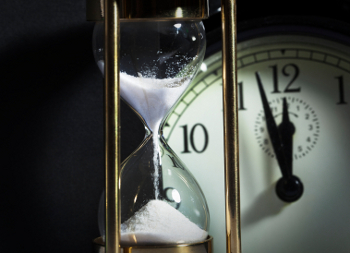 Today's Leadership Tip
If you approve a bonus for an employee, don't just have that figure added to their next direct deposit, and don't just have HR drop a check into a plain white envelope and plunk it in their mailbox. Hand-deliver the bonus if you can, placed inside a simple card, and verbally express your thanks for a job well done. That way they know it's not given grudgingly, but gratefully.
Features
Q: I've been a Washington Redskins fan for most of my life, and my office shows it—posters, helmet, throw-rug, etc. Now that we're returning to the office, I'm wondering what my employees will think if I don't remove the "Redskins" motif, now that the team dropped the offensive nickname. I'd like to keep all my memorabilia. What would you do?
Bring a methodology to your most important thinking. Download the guide now.