MORE ARTICLES, ADVICE AND WISDOM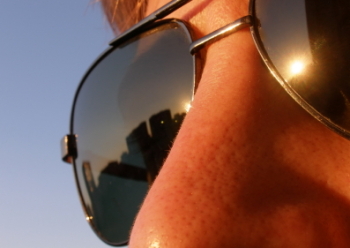 Today's Leadership Tip
In meetings, don't overfacilitate a discussion by acknowledging every comment and then calling on the next speaker. It's fine to keep quiet and let group members bounce ideas off each other. In fact, some of the best brainstorming occurs when the leader fades into the background and lets participants run the show.
Features
Q. The VP of our company was just let go, opening the door for my colleague to run roughshod over a key division, making sweeping changes and instigating "performance-based" layoffs. I can tell he's delighting in the chance to turn the tables on people he perceives to be rivals. What can I say to this person to get him to exert some self-control before he crushes employee morale even as profits improve?
Learn how to settle disputes amicably. Download the guide now.