MORE ARTICLES, ADVICE AND WISDOM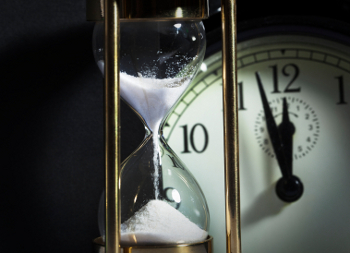 Today's Leadership Tip
Determine whether the people you're considering promoting are ready to break with their current jobs by asking who would assume their responsibilities if they were assigned to something else. If they name two or three people immediately, they're ready. If they fumble for an answer, they're probably not.
Features
Q: Our staff has been given a project to record dozens of short first-person presentations on video. We've found that a few folks are depressingly wooden, formal, and uneasy on camera. Is there a simple way to snap them out of their stage awkwardness?
Bring a methodology to your most important thinking. Download the guide now.