MORE ARTICLES, ADVICE AND WISDOM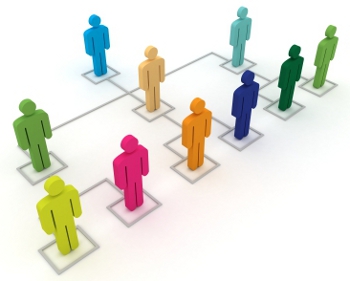 Today's Leadership Tip
'Agree heartily; disagree softly.' That's the advice of Walter Anderson in The Confidence Course. Don't miss opportunities to let others know that you share their views. If you disagree, let them know by asking a question. ("That's not how I see it. How did you arrive at that conclusion?") Open-ended "why" questions also get speakers to reveal more of themselves and feel more connected to you as a result.
Features
Q. I have a great job candidate who mentioned that he finds certain aspects of our hiring process intrusive and ineffectual. HR seems to think that this hints at a worrisome attitude. Even though the candidate may be right, should I be worried?
Learn how to settle disputes amicably. Download the guide now.