MORE ARTICLES, ADVICE AND WISDOM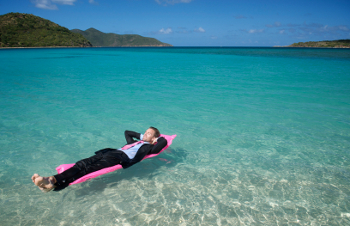 Today's Leadership Tip
So you get along great with everyone and everyone has nothing but good things to say about you. That's terrific, but it can also have a double meaning. Ask yourself: Is my nature so generous and so kind that it actually keeps me from getting what I want out of my career and my life? If nobody out there hates you, it might be because you're too hesitant to step on any toes in order to ever grab the brass rings you secretly dream of—or even notch the smaller daily victories won by people who dare to offend and alienate once in a while.
Features
Q: It's come to my attention that one of my senior VPs has been posting strong political content on social media. Most employees are aware of this and many are resentful of his views. The talk has turned to what might happen if enough people find out where he works and decide to complain to us directly, possibly resulting in upset customers or even the loss of a client. What should I do?
Bring a methodology to your most important thinking. Download the guide now.