MORE ARTICLES, ADVICE AND WISDOM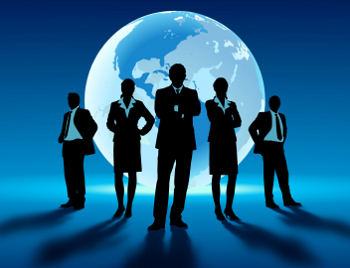 Today's Leadership Tip
When you feel obligated to send out the traditional message to the troops in a difficult time about your strength as a team and a company, and how you know everyone will pull together and the future will be brighter than ever, etc. etc., remember that when crisis comes, people's tolerance for corporate-speak is very low. They want answers, direction and a firm hand now more than ever; meaningless platitudes only increase their feeling of uncertainty and may paint you as being afraid to speak the truth.
Features
Q. I'm a single female VP (it took me 10 years to rise up) who is romantically attracted to a charming male subordinate. We have a strict no-fraternization policy. I love my job and I'm falling in love with him. I know I can't have both. Help!
Read the 9 classic rules for winning in business. Download the guide now.