MORE ARTICLES, ADVICE AND WISDOM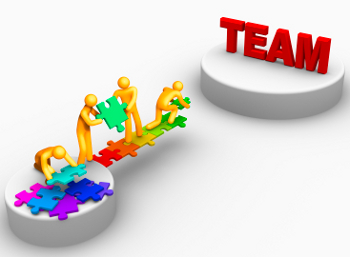 Today's Leadership Tip
Before you take the stage for your next presentation, ask yourself this question: How many times in the last year has this crowd heard a speech just like the one I'm about to give?
Features
Q. I noticed a lot of companies assigning business books for employees to read and discuss, so I tried it here, and everyone seems unenthused. Have I latched unwisely onto a fad that doesn't have a lot of merit?
Nine classic rules of war for winning big in business. Download the guide now.