MORE ARTICLES, ADVICE AND WISDOM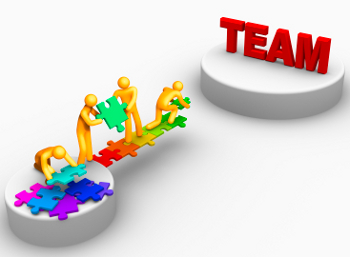 Today's Leadership Tip
We all know that a postmortem is conducted to find out what went wrong. A premortem is done like this: When you're about to venture upon a major project, ask team members one question: "It's one year from now and this thing has failed miserably. What happened?" Asking only for negative possibilities frees people to speak more bluntly since they know it's pointless to temper their views. Premortems may well save you much heartache down the road.
Features
Q. Lately, many of my employees have been asking me what I think are inconvenient questions. This is causing me to fire back with a snide remark, rather than a constructive answer. What can I do?
Read the 9 classic rules for winning in business. Download the guide now.